12 Interesting Facts That Will Impress Your Friends
Awe and amaze with your masterly knowledge of trivial facts.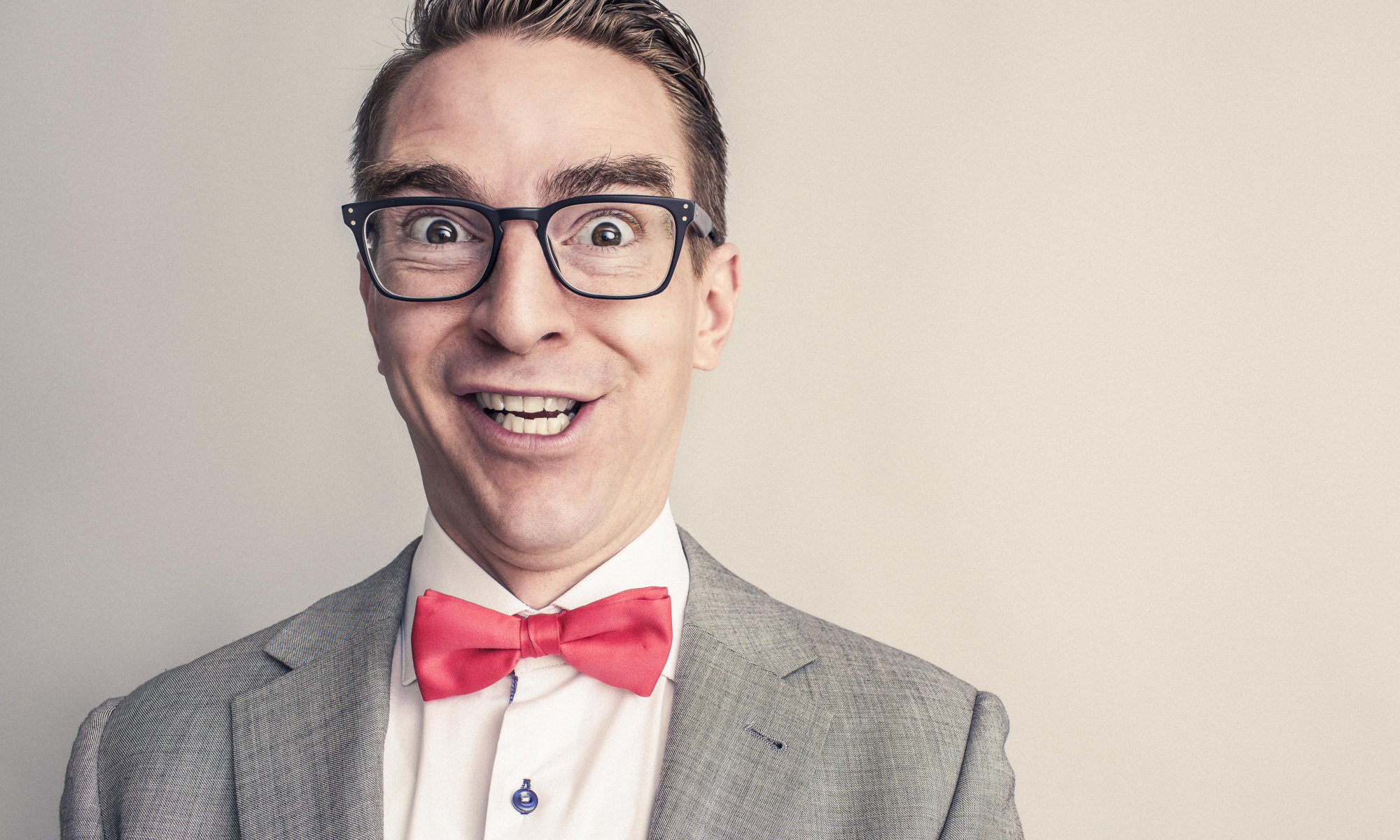 Each week, every Monday, Wednesday and Friday, we publish brand new facts on our Facebook page in an easily digestible, bite-sized format. We've put together a selection of these Factoids for you to check out. We can't promise that they'll make you smarter, but being able to parrot a bunch of useless trivia will make you seem smarter. And isn't that all that really matters?
1.
2.
3.
4.
5.
6.
7.
8.
9.
10.
11.
12.
Do you want interesting facts in bite-sized chunks? Check out our Facebook page for new facts every Monday, Wednesday and Friday!